Though it seems so far away, your site that gives you only the best for the world's best league feels like we should share our analysis on what your PL club should do this summer.
Arsenal
The Gunners should solve their defensive crisis by buying a big-name center-back to add to their ranks or a prospect that could serve the club for years to come. Harry Maguire at Leicester is a decent fit for a club of such stature, whilst looking abroad, Savic of Atletico Madrid, Johnathan Tah at Bayer 04 or Daniel Rugani at Juventus are decent options to pull on the famous red shirt.
Arsenal should also consider letting Mesut Ozil go. The German is full of creativity, but is a highly controversial figure, and does not seem to turn up when it matters most. Either a change in attitude for Mesut, or he goes, and a midfielder of the sort should be brought in to replace him, like Julian Brandt or Ever Banega, despite the latter's age.
AFC Bournemouth
The Cherries are a good side, but soon Bournemouth faithful will start demanding for Europe soon, after all their seasons in the top flight. Eddie Howe should set his sights for a youthful center back to become Nathan Ake's long term partner, and if Callum Wilson is truly set for the big time, Bournemouth must replace him. PL Analysis feel Che Adams could do the job for them.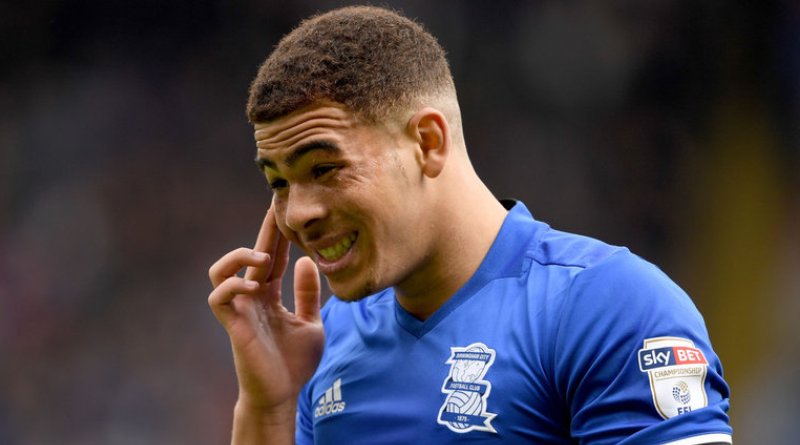 Brighton and Hove Albion
If Brighton wants to assure that next season they will not flirt with relegation, then they need a bunch of players. Mat Ryan is a great goalkeeper, so the Seagulls should do all in their power to keep the Aussie at the Amex. A decent replacement for Glenn Murray should be looked for, and a decent holding midfielder should be acquired during the summer.
Burnley
The Clarets are capable of performing big, as 2017-18 showed and shocked all PL supporters. Burnley have a great squad, with youth on the rise, like Dwight McNeil, but they should make a bold step and sell Joe Hart. Tom Heaton has looked back to his best, and Hart as somewhat limited the chances of other England-international Nick Pope. However, Hart could still see a future in the PL, as Championship teams like Norwich who are fighting to be back in the PL, would need a good stopper like him.
Cardiff
Life can be cruel. Emiliano Sala was the perfect fit for the Bluebirds in their battle to stay up. He had everything needed of a striker, the eye for goal, great work-ethic, decent pace. But, alas, the ruthless English Channel prevented what could have been a vital turning point in the relegation battle. Not only do Cardiff now need a striker, they would need to keep Victor Camarasa, on loan from Real Betis at Wales, as he is key to making the side tick.
This is part one of a series on PL Analysis. Be sure to look out for more Transfer Talk in the coming weeks.
Any comments. Leave 'em below and maybe we might read them.
Ciao