Bonjour all lovers of the world's most loved league. You came here, not only because this site is awesome, but you were curious to see who we at PL Analysis think are the best players of the PL that originate from good ol' France. Or as the native will put it: les meilleurs jouers francais. The awesomeness of Google Translate.
6. Willy Boly
The Ivory Coast Football Team has come up with a proposal to Willy for let him play for the Elephants of Africa, and if he accepts, who can blame him? France have the aggressive Samuel Umtiti and the composed Raphael Varane as their first-choice center-backs, and after them Didier Deschamps has the pick of Aymeric Laporte, Presnel Kimpembe, Kurt Zouma, Adil Rami, Clement Lenglet, Sakho and so much more. At 28, it would be ideal for the big man to swap the iconic dark blue for another stint with orange.
But despite international conflicts, Willy has proven to us at PL Analysis that he is one supreme player. He is ever ready to defend, as his last ditch tackle against West Ham earlier in the season shows, yet pops up at crucial moments to guide his side to valuable points. His goal against City would have ensured him the adoration of the Pack, and his performance this year brings him on onto this oh-so-prestigious list.
5. Anthony Martial
Football365 posed a question about whether Tony Martial is the next Eden Hazard. Well if he continues playing like this then for all we know he could be on stage with the Ballon D'or award in his hands. Okay, we might be exaggerating a bit, but Anthony Martial, in all honesty has been frightening this year. For a man who many United loyals felt was not playing for the badge, he has scored 9 PL goals and has had 2 assists. His overall play has been good, but if there would be only one thing that would have ensured Martial a place on this list, it would be that goal against Fulham. Click the link and watch "the French Ronaldo" at his best.
https://www.nbcsports.com/video/man-uniteds-anthony-martial-doubles-lead-over-fulham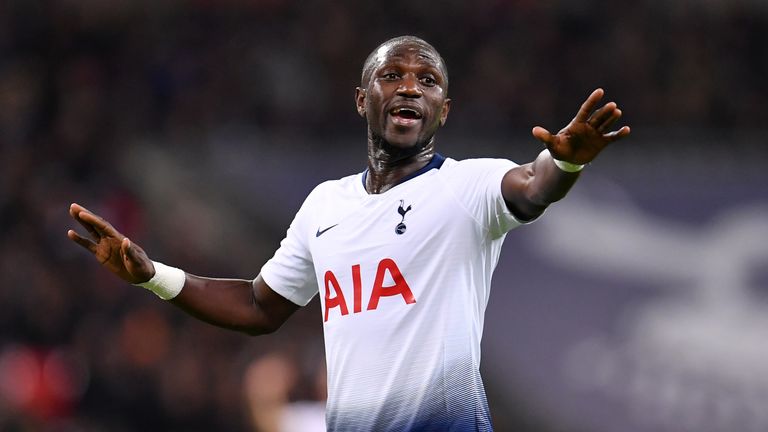 4. Moussa Sissoko
It seems that ever since N'golo Kante has been shifted to attacking duties, everyone has realized that there are other excellent, Energiser powered box-to-box midfielders in the PL. One of such is Moussa Sissoko, who, ironically, was considering a move away from England. However, with his namesake gone to China, his career has been completely revitalized by Pochettino and he has cemented a place on the list of several Spurs cult heroes.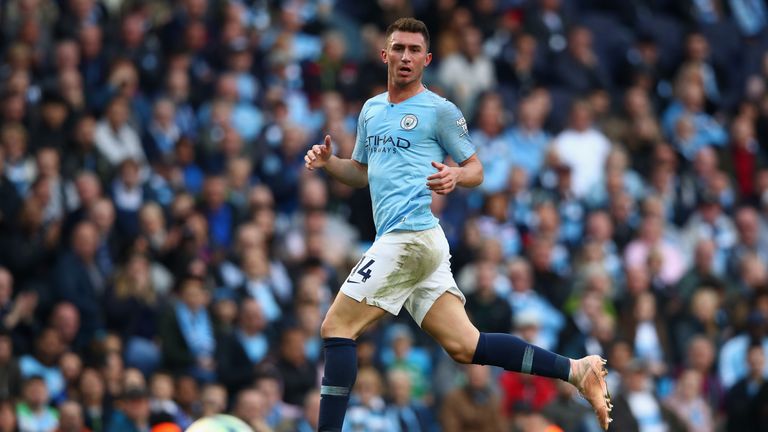 3. Aymeric Laporte
Laporte is what you would call a true Guardiola player. He was already a decent player at Athletic Club but his record move to the blue side of Manchester has enhanced his game. He is composed, makes clean, yet crucial tackles that most defenders will never dare attempt, and, if that is not good enough, he can play as a sweeper, like German legend Sammer, playing awesome passes that lead to goal-scoring chances. In fact, Aymeric Laporte, to us, is capable of being a rock in Les Blues for years to come, but as and when Didier Deschamps puts down the croissants and actually sees this man play, then he has to be content with being the PL's best French defender.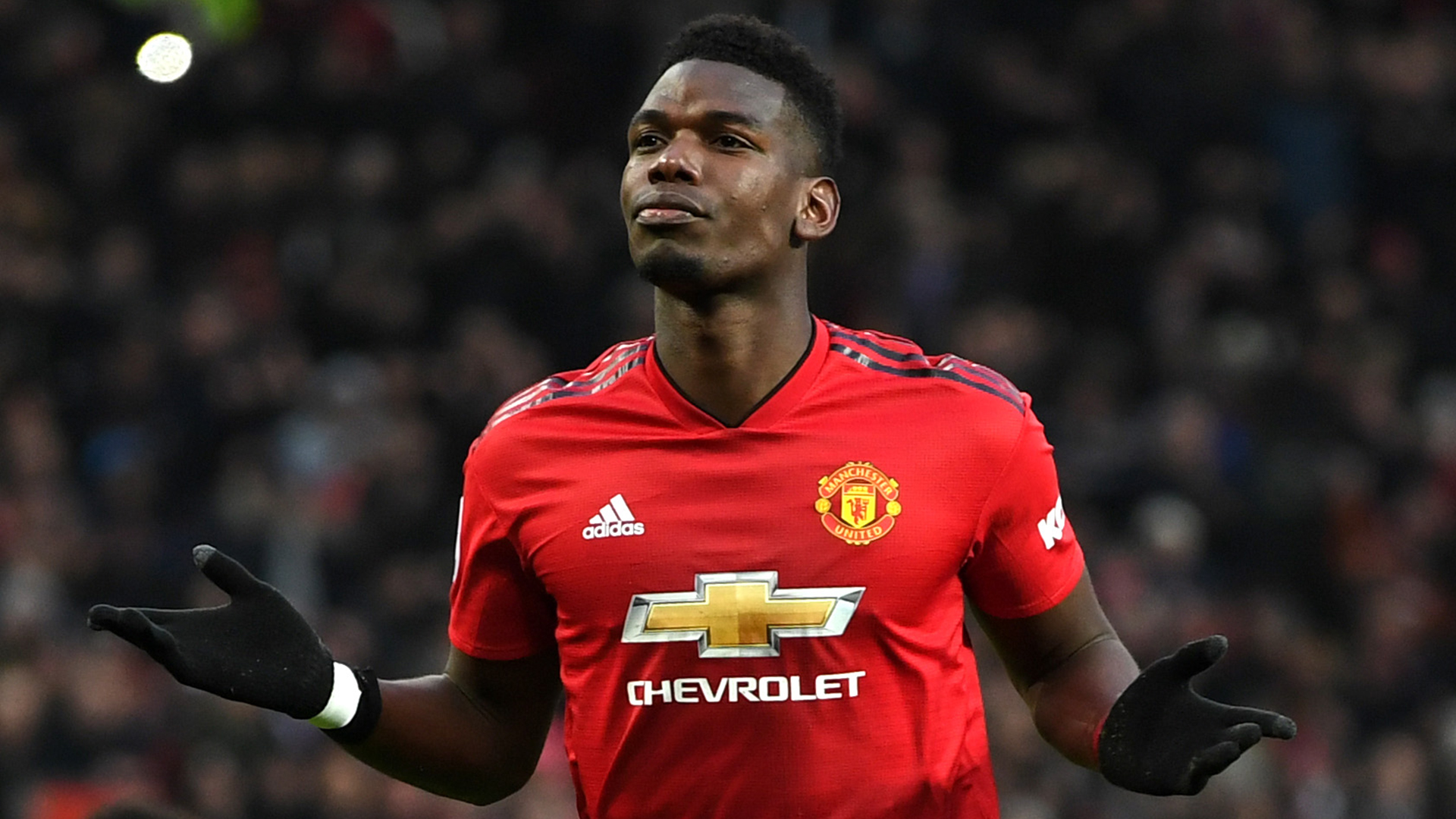 2. Paul Pogba
"Here's to the crazy ones. The misfits. The rebels. The troublemakers. The round pegs in the square holes. The ones who see things differently. They're not fond of rules. And they have no respect for the status quo. You can quote them, disagree with them, glorify or vilify them. About the only thing you can't do is ignore them. Because they change things. They push the human race forward. And while some may see them as the crazy ones, we see genius. Because the people who are crazy enough to think they can change the world, are the ones who do."
― Rob Siltanen
It's good to see that two things about Paul Pogba that we are fond of have not changed.
Firstly, he has not given up on haircuts.
And secondly, it's good to know that the creative, world-class, leader Paul Pogba who was stifled for so long by the"Special One" himself is still around and is imposing himself on football matches. 16 direct involvements in 14 games?! It will take a true boss to beat you to top spot…
N'golo Kante
And step forward the boss… N'golo Kante!!!
It seems pretty silly, almost stupid, to play the world's best defensive midfielder, the man who won his teams titles, the only man with five hearts and a dozen lungs, as an attacking midfielder. Many players would have complained, or even revolted but not our man here. Despite his immense contributions when Chelsea are playing well, he still completes his defensive duties. If any one should be Chelsea Player of the Year, it should be N'golo Kante, one of the few legends who quietly does his job.
Any Comments? Leave them in the comment box or contact us. We'll be happy to respond. Au revoir.