It is time! We shall borrow that famous quote from Rafiki in the Lion King and once again discuss who your team needs to bring or kick out, this summer. Behold, Transfer Talk: Part 2!
Chelsea
Just like how Manchester United are going through difficulty replacing the great Sir Alex, The Blues are going through hell replacing their beloved no.9, Didier Drogba. Torres was woeful, Costa was a brief remedy, Morata short of confidence and Giroud was crafted for the bench. Gonzalo Higuain has failed to reach expectations he had set so high in Spain and Italy, despite his excellent link-up play with the Belgian maestro Eden Hazard, who we think should stay to give mentorship to rising star Hudson-Odoi and allow teen prodigy Vinicius Junior to flourish. We think Chelsea need a hungry, pacey, all-round striker like Piatek or Timo Werner or even Alfredo Morelos at Rangers. We also think a defender will be a good addition to their ranks, like Johnny Tah or Danny Rugani. This might be a busy window for Chelsea. Good thing they don't have any complications with the FA that could screw up their plans. Right?
"Right"
Crystal Palace
We think it's pretty obvious. don't you?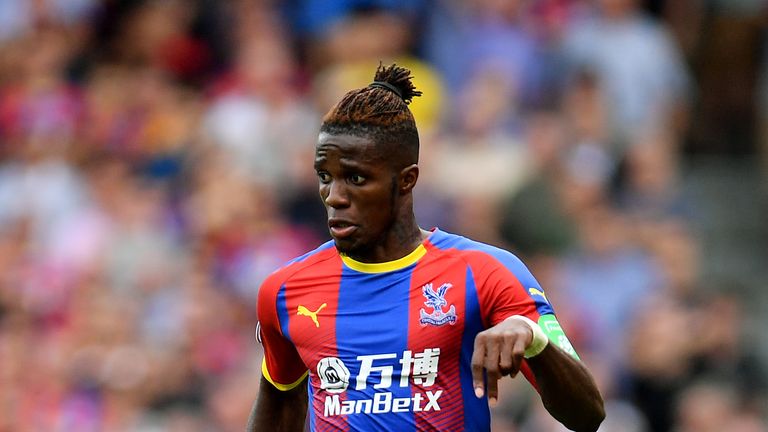 Everton
Should Marco Silva keep his job, he should set priorities on finding a younger, hungrier right winger to understudy or replace Theo Walcott, make Andre Gomes a Toffee permanently, and sign a young, but capable goalie to understudy Jordan Pickford to keep the English man in check. Dean Henderson anybody?
Fulham
Fulham look destined to return to the Championship and considering that they already spent a whooping 100 million on players that do not turn up, like Anguissa, Jean Seri, Schurlle. But if there is anything Fulham should do, it should be keeping the big Serb Mitrovic at Craven Cottage to help them fight till the end, and should the worst happen, fight for a spot back at the Prem next two years.
"Goofy smile innit?"
Huddersfield Town
Huddersfield Squad has a team decent for their stature. PL Analysis just feels they need a capable manager who can utilise them to produce great results. Hassenhuttl would have been great, but he's been already been poached by the Saints. Doomed to return back to the Championship as the clock ticks onward to May, it is something the Terrier board will ponder on for a looooooooong time.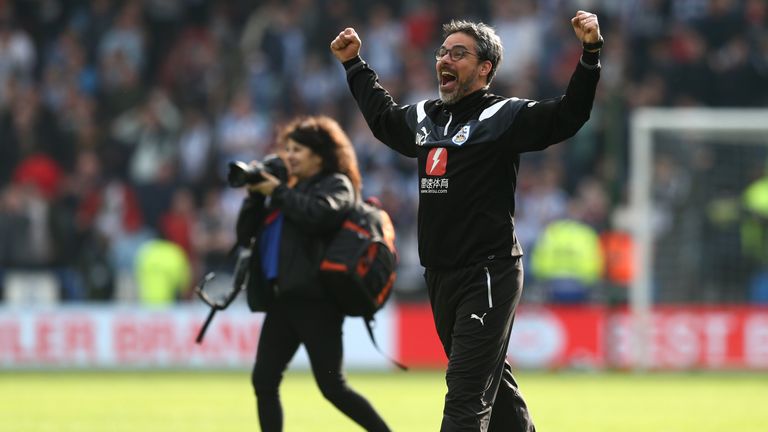 That's it for now. Leave in your messages on who you think should go in or get out this summer, and we might just consider them. Ciao Ciao.