After Chelsea's humiliating 6-nil defeat to Manchester City, PL Analysis goes through the possible solutions that could permanently revitalize the Blues.
Be patient with Maurizio Sarri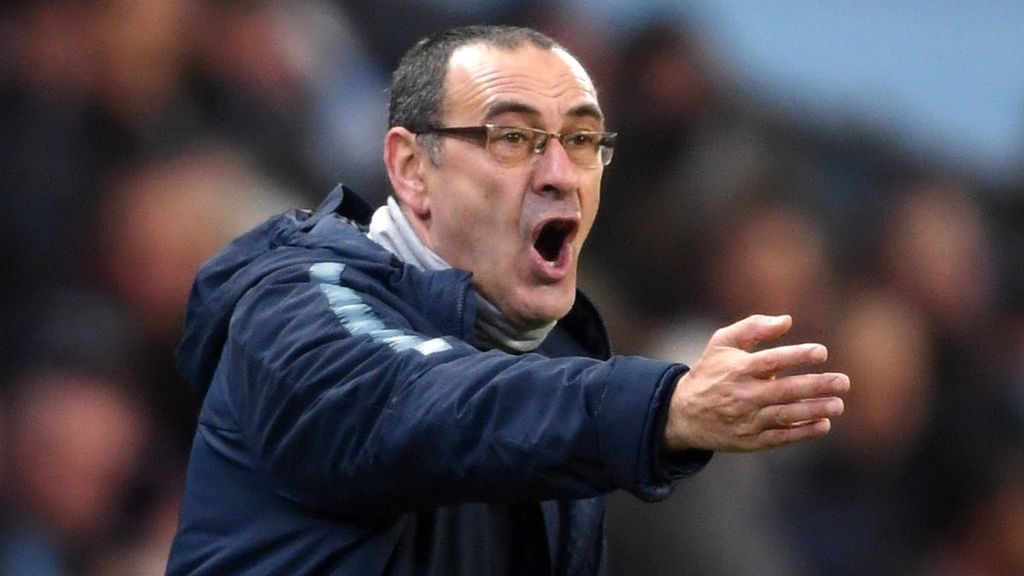 Maurizio Sarri, at Italy, was once renowned for his ability to mastermind big wins and create attack minded teams that won the hearts of footy-loving Italians. In fact, last year, almost everybody around the world rooted for Napoli to snag the Serie A, with their stellar team, only to be crushed by Gonzalo Higuain and his Juventus side. Abramovich, who has not seen such football at his club since the days of Carlo Ancelotti, seemed Sarri was the man to do the job. Everything started out fine, and at some point in the season, Chelsea were even regarded as title contenders. But then it took a few sour games and things have turned grey for the Blues and Maurizio himself.
However, despite the fact many Chelsea fans refuse to agree, Sarri does have a philosophy that could work for the club. With the crop of players he's got, the Chelsea hierarchy could do with being patient with the Italian tactician.
Restore Kante to the destructive role
Despite Maurizio Sarri being convinced that the world's best destroyer of play can be effective in a more attacking role, the truth is that N'golo Kante is more of a Claude Makelele than an Andreas Iniesta. Kante's greatest strength his is supernatural ability to detect and snuff out danger before it actually happens, and his desire to burst lungs for the good of the team by galloping from box-to-box. Maurizio Sarri once said he likes a more technical player in that role that made the dimunitive midfielder a superstar, and has opted for Jorginho, but many teams have exploited the Italian's inability to protect his back four, leading to costly defeats Chelsea could have avoided if Kante had been deployed in that deep-lying position. Besides, now that Kante has been fairly taught the roles of the attacker, he can be ideal to Sarri's future plans.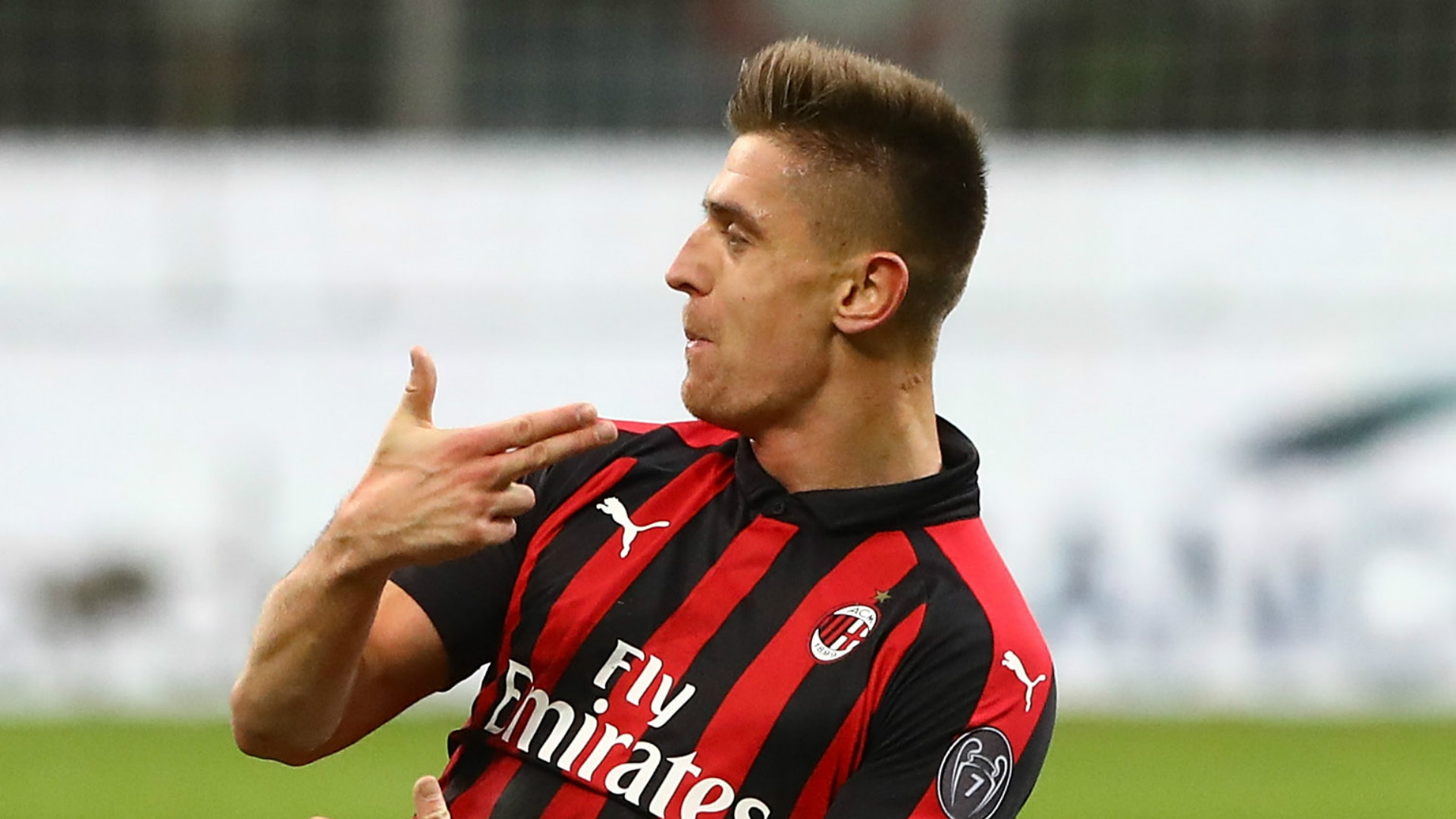 Buy a younger, hungrier striker.
There is no doubt that Gonzalo Higuain is a goal scoring beast. His feats at Real Madrid were mind-blowing, and his record of most goals in a single Serie-A season is yet to be broken. However Higuain is 31, which means he is nearing the end of his peak, and soon, Chelsea would have to face the fact that they might have to scout for a new striker to live up to the greats of the past, like Didier Drogba and Jimmy Floyd Hasselbank. Piatek, at AC Milan is a good fit, whilst Mauro Icardi, who is at conflict with his club is another choice. Whatever they do, Chelsea should start looking for a genuine young center-forward/striker, because that is what wins championships.
Play Christensen instead of David Luiz
There was a time where the frizzy-haired Brazilian was one of the most imperious center back. But now, he's basically a playmaker who hides under the tag centre-back. His ability on the ball, his passes, and his vision are beyond extraordinary for a defender, but his defending, well, eh, is not something to be admired. Luiz, in his 30s, is a great deal older than Christensen, who has not done bad when called up by Sarri. Is it time for the Brazilian to go?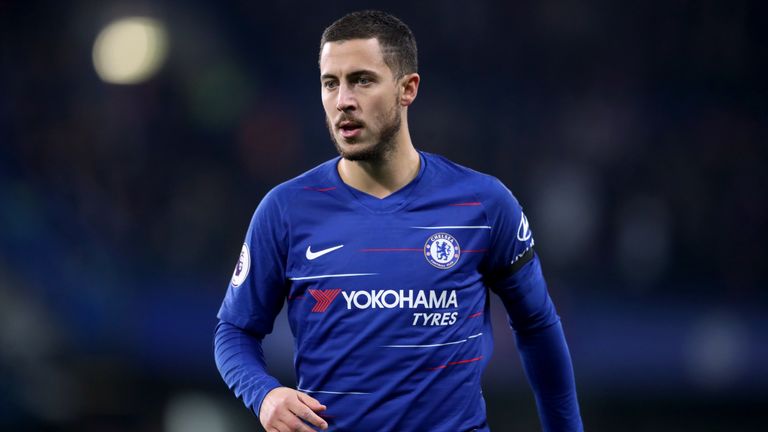 Entice Eden Hazard to stay.
The Belgian magician is one of the league's standout players, as his 10+ goals and 10+ assists show. Hazard in his late 20s and entering his prime should be the center of Chelsea's attention at the moment, and as he enters the final years of his contract with the Blues, and with Los Blancos seemingly interested, Chelsea should do all in their power to keep their best player at Stamford Bridge for a little while longer.
What do you think Chelsea should do to become feared again? Tell us in the comments below.